上記の広告は1ヶ月以上更新のないブログに表示されています。
新しい記事を書く事で広告が消せます。


Mood of autumn is everywhere in the Garden these days.

最近,在园内到处都能感受到秋天的气息。

요즘은 원내의 곳곳에서 가을의 메세지가 전해오고 있습니다.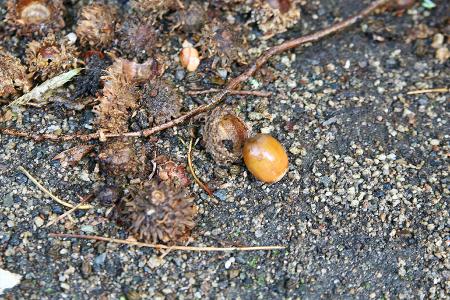 Scenes from the Kunibiki Observatory and acorns on the path remind us of autumn.

从展望台望去或漫步在园内,经常能够看到橡子,小时候认为理所当然的画面,现在看起来还真是有些怀念。

전망대에서 내려다 보거나 원내를 걷고 있으면 도토리를 자주 볼수 있습니다.어릴적에 습관된 정경이 지금에 와서 다시 보니 참 그립습니다.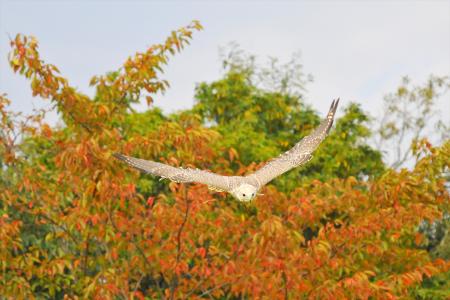 Surrounded by trees with coloured leaves, the flight show of falcon held in the Open Square from 13:30 looks more splendid, mainly because of beautiful contrast of a brownish falcon in front of colourful trees.

照片为下午一点半开始的飞行秀。栗翅鹰身后被秋天染红的大树,也给游客们带来了新视觉感受。

사진은 오후 1시30분부터 시작하는 하리스매의 비행쇼입니다.가을에 빠알갛게 물들여진 나무잎이 우리에게 새로운 시각느낌을 가져다 주었습니다.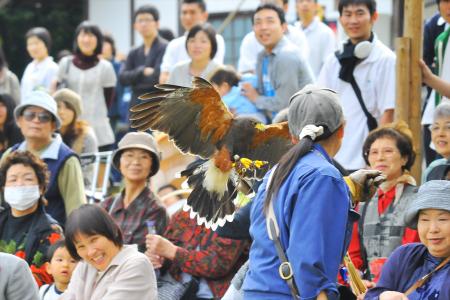 Hawk attracts the audience as well as the falcon.

猫头鹰和猎隼的出场也毫不逊色哦。

부엉이와 수리도 멋진 등장을 보여주었습니다.


スポンサーサイト