上記の広告は1ヶ月以上更新のないブログに表示されています。
新しい記事を書く事で広告が消せます。
On this issue, we focus on Chihaya the Lanner Falcon at training.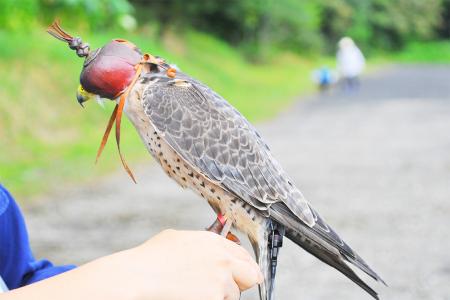 Previously Chihaya was kept on a lead in training. Now Chihaya is free from the lead, and it catches a lure after circling four times.



Quick flight toward the lure.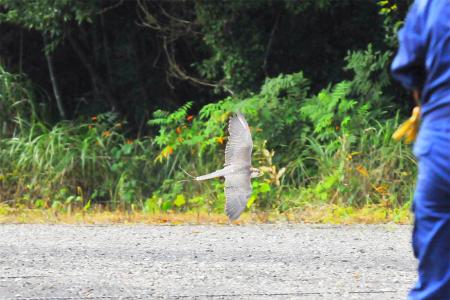 It repeats circling almost scraping the ground,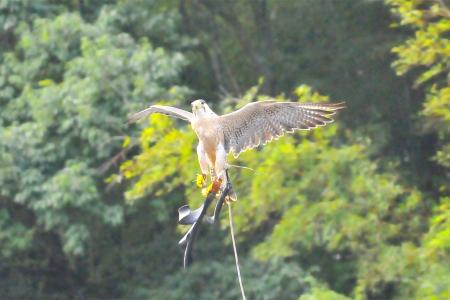 and catches the lure high above the sky with its claws.



Chihaya looks somewhat proud after successful catch.



Though Chihaya is yet to be scheduled on flight show, hopefully it will appear on the show following Hayate the Saker Falcon. Please check it out!